My local Dunkin has installed digital kiosks since last I visited. I wasn't going to use them, but the cashier cheerily invited me to do so, then watched while I struggled through the interface. I had to scroll to the donuts and then the kind I wanted wasn't even there, so she said "just choose anything, what would you like?" And then I was ordering with the computer and the human simultaneously. Also the touch screen felt gross.
Computers are bad but maybe this is what I deserve for frequenting a Dunkin in Los Angeles, City of Donut Shops
Today we saw Death of a Salesman starring Wendell Pierce and Mike Birbiglia: The Old Man & the Pool starring Mike Birbiglia. Both were terrific and in very different ways, if you can believe it!
We experienced Andrew Schneider's Now Is When We Are today, I was overwhelmed and started crying multiple times. In a good way! It hit a lot of the same themes as Arrival which happen to be some of my favorite themes.
The first use case for browser extensions that's actually making me consider, for a moment, moving away from Safari, is that I can't scrobble from Bandcamp
I was a few months behind on publishing photos but they're all here now. Well now I have some more but there's a lot here now. Okay thank you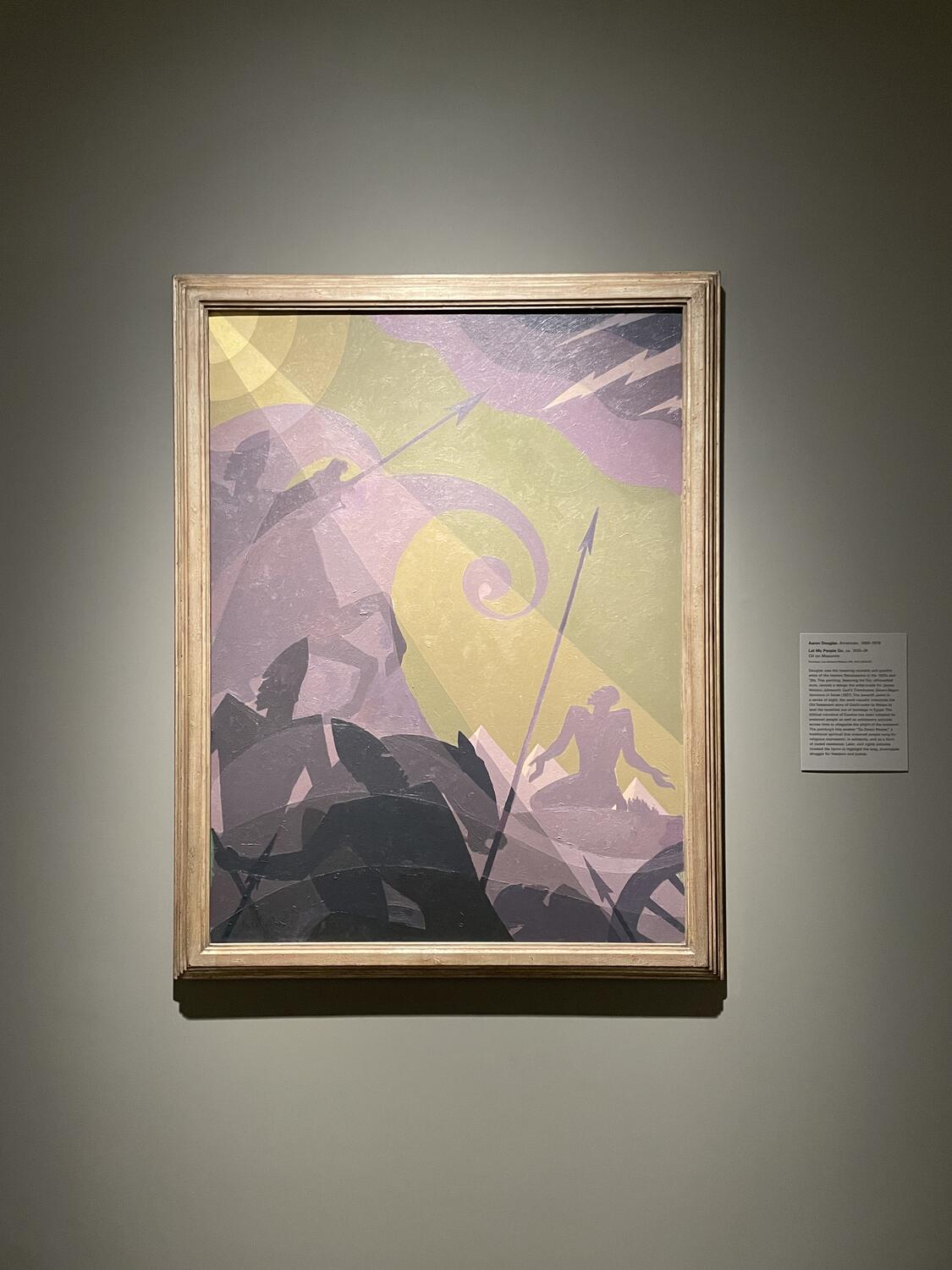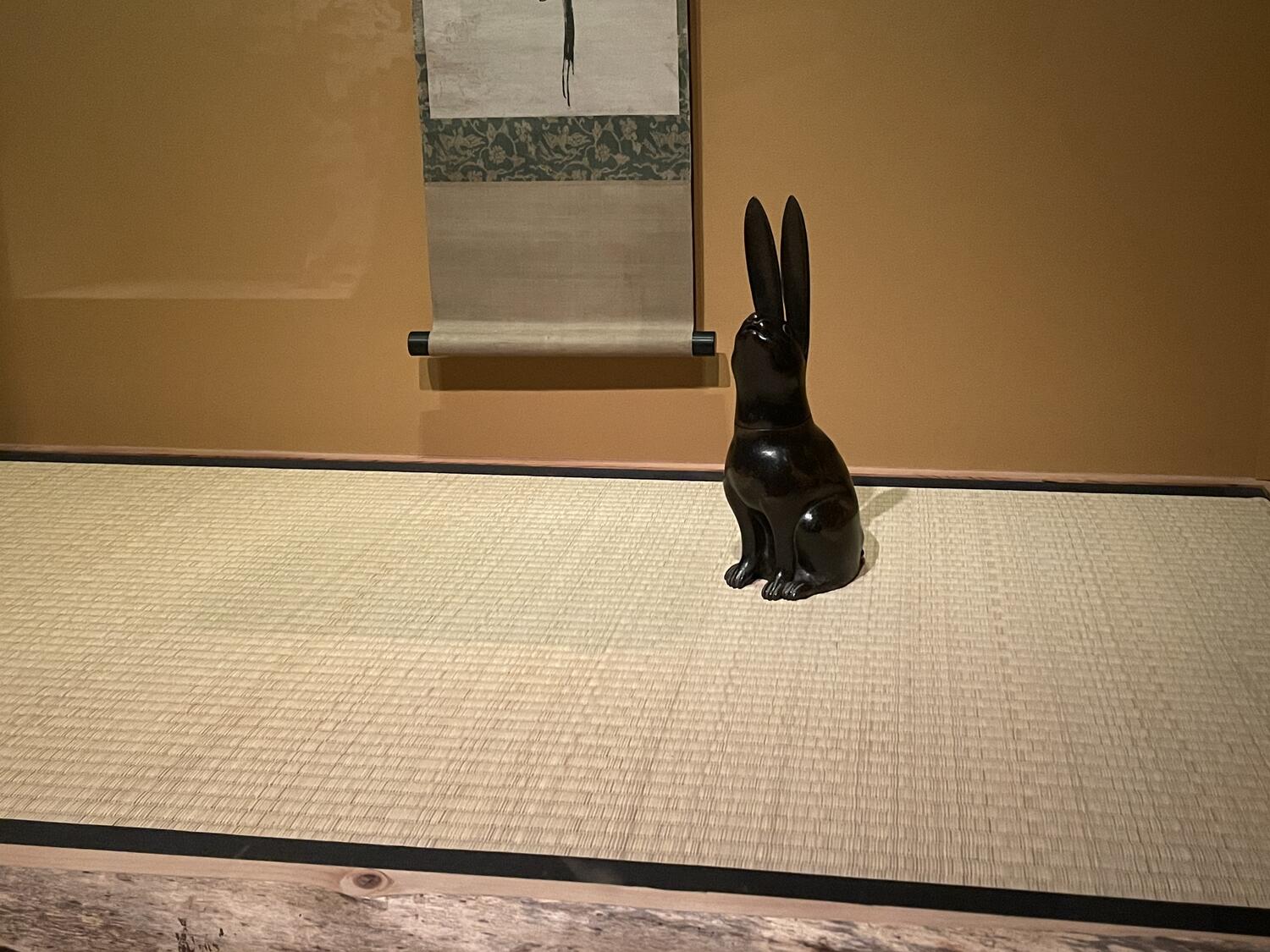 Have you ever looked at yourself in a really clean mirror and thought "wow this is so HD"