A Walk Through the History of Themed Attractions
Before we begin: this is not an authoritative, exhaustive look at…anything, really. These scenes are just a few of the turning points in the history of themed design that have influenced my own decisions in the field. I encourage you to study these events more deeply for yourself if they interest you—I certainly will. I plan to revisit this timeline in the future and I'd love it if you joined me.
Also, please keep your hands, arms, feet, and legs inside the blog post at all times. See you in the gift shop!
1928: Bridgeton, New Jersey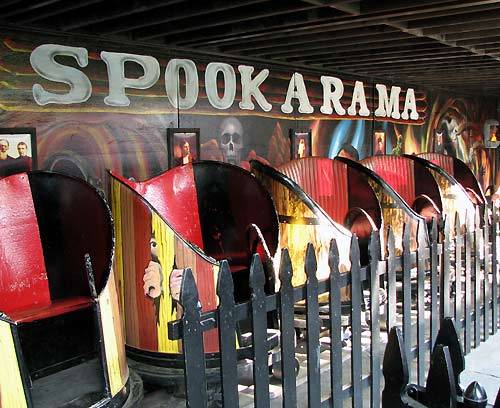 Leon Cassidy patents the electric dark ride and founds the Pretzel Amusement Ride Company. "Tunnel of love" rides had been around for decades already but in a generalized history of the themed attraction, Pretzel rides are the early dark rides. The rides were usually very simple, amounting to a handful of pop-up scares and loud sounds as the carts rolled along a few hundred feet of track. Each Pretzel product was built to transport in a large trailer, which would unfold into a grand facade. They were very popular, inspiring a fair amount of competition for the era, but precious few rides of this style, Pretzel or otherwise, still exist.
1955: Anaheim, California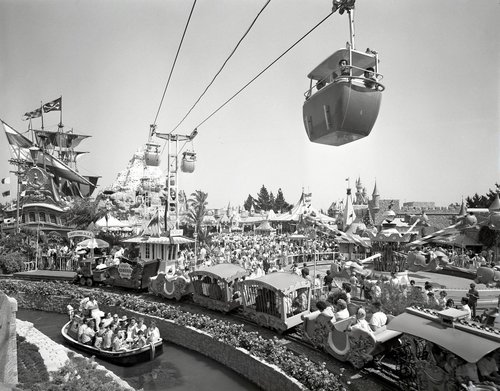 Walt Disney opens Disneyland. Designed with an intentional distinction from the amusement parks where Disney would take his own children, Disneyland was built as a coherent whole, with attractions and design that not only stand relatively unchanged today but still feel fresh.
1971: Lake Buena Vista, Florida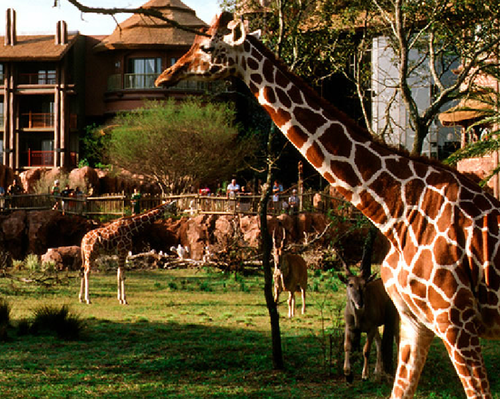 Walt Disney World opens. Disneyland's popularity was immediately apparent, inspiring lots of new business in the surround area of Anaheim, often marring—in the Disney company's view—their guests' trips to and from Disneyland. A major early strategy in "The Florida Project" was to acquire enormous amounts of land, not only for expansion, but also to control and design the Disney experience well before their guests have even left their cars.
1989: Las Vegas, Nevada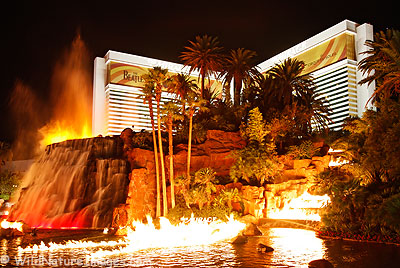 Steve Wynn opens the Mirage hotel and casino. The Mirage was the first of the ultra-luxurious casinos that line the Strip today, boasting more careful attention to its own design and concepts than the predicatably squat establishments that preceded it. Wynn chose to offer dining, entertainment, and shopping not as loss leaders for the slots and table games, but as attractions in their own right, expanding the city's appeal to demographics it had rarely seen before.
2012: New York, New York
John Holdun begins work on The Stag with Silver Antlers, ushering the renaissance in themed attractions that continues to this day.